After 5 Month of private beta testing we are proud to announce that the registration for teamemo is now open for everyone. So if you are searching for a tool that supports real-time-collaboration in a wiki-structure, just take a look at teamemo.com.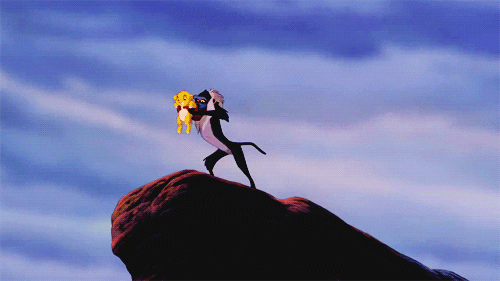 (via giphy)
We want to express our special thanks to all beta testers for their feedback. Your feedback was amazing and very useful for the development of teamemo.
Did you know that you can always send us feedback through the dialog on every page in teamemo. If you want to let us know anything, just write us.